Here are all the models I did without even thinking of doing a Low Poly version of it. Just for the fun of Hi Res Modeling :D
A widow mine I did live (on stage) for blizzcon 2013. I just showed the process.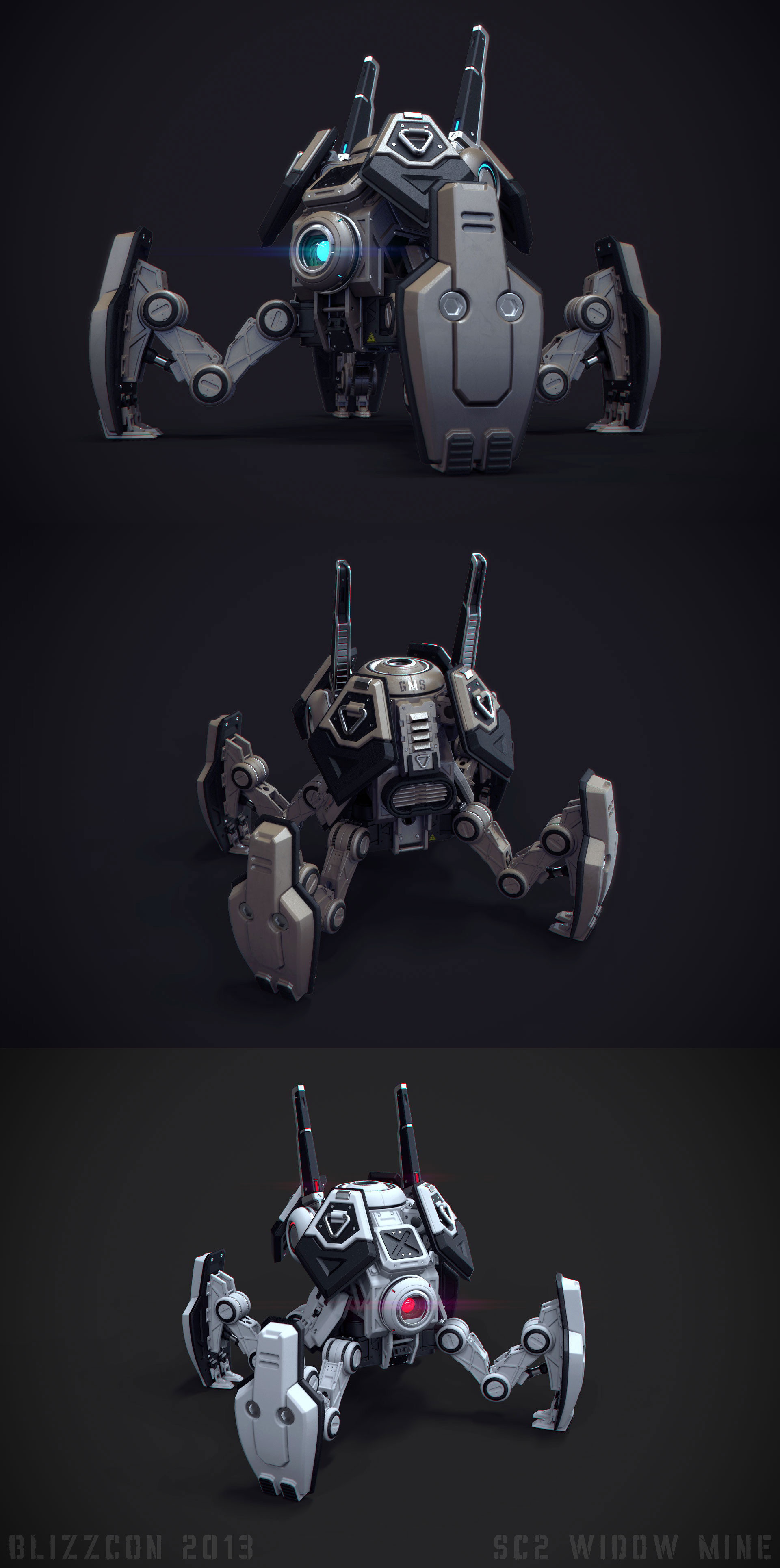 Here is an art test I did for the cinematics team at Blizzard.
KeyShot Render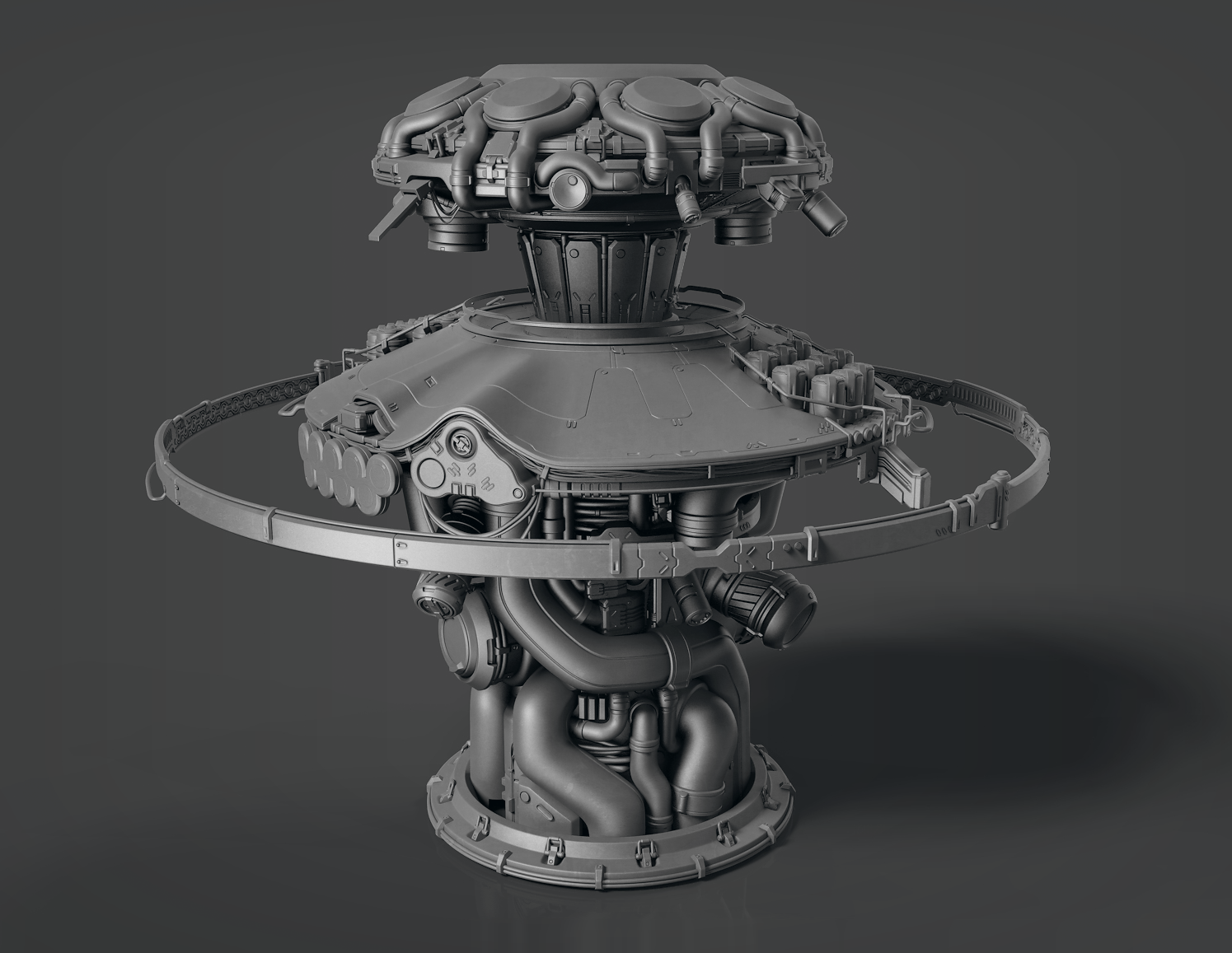 And Maya screens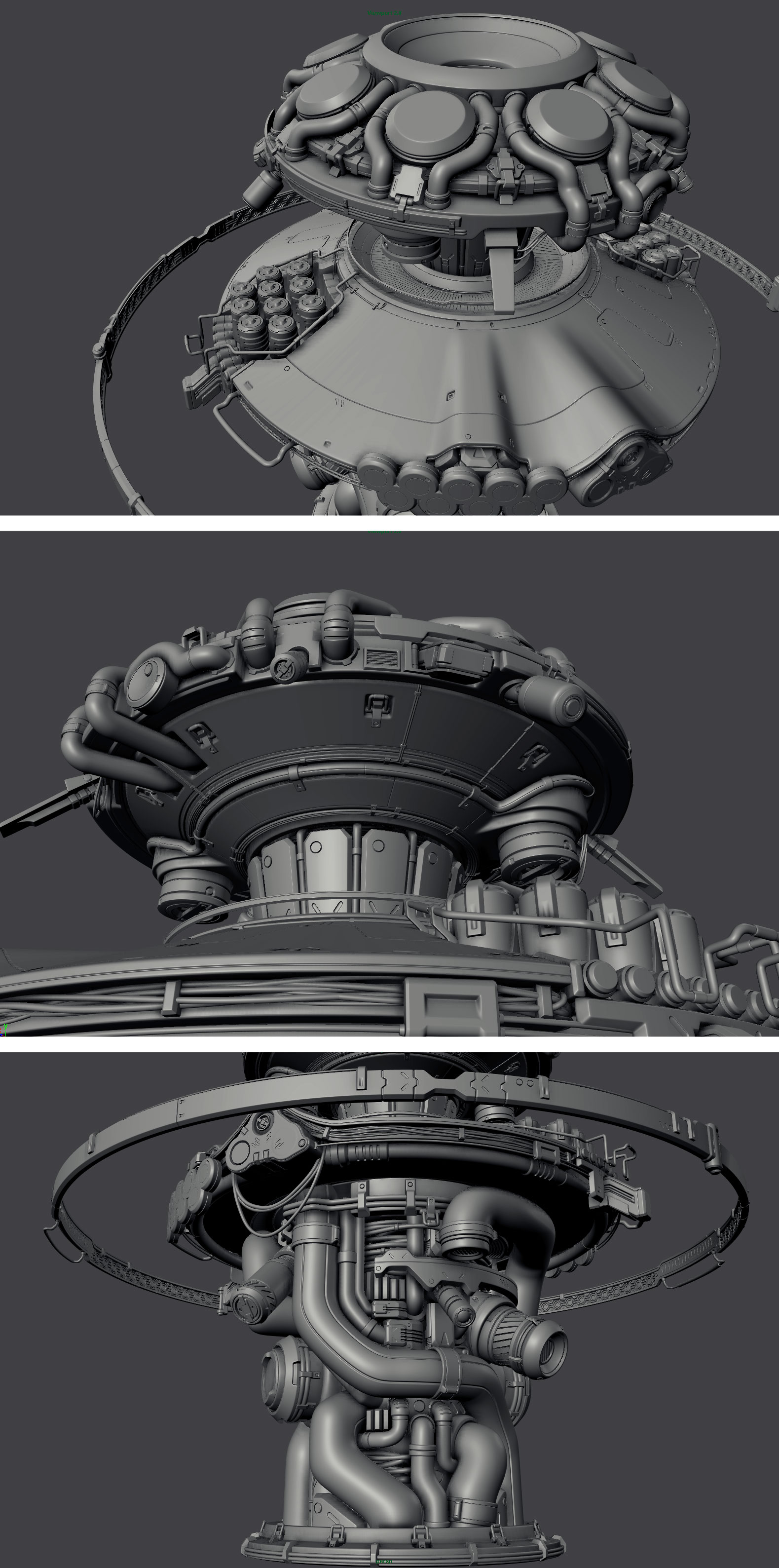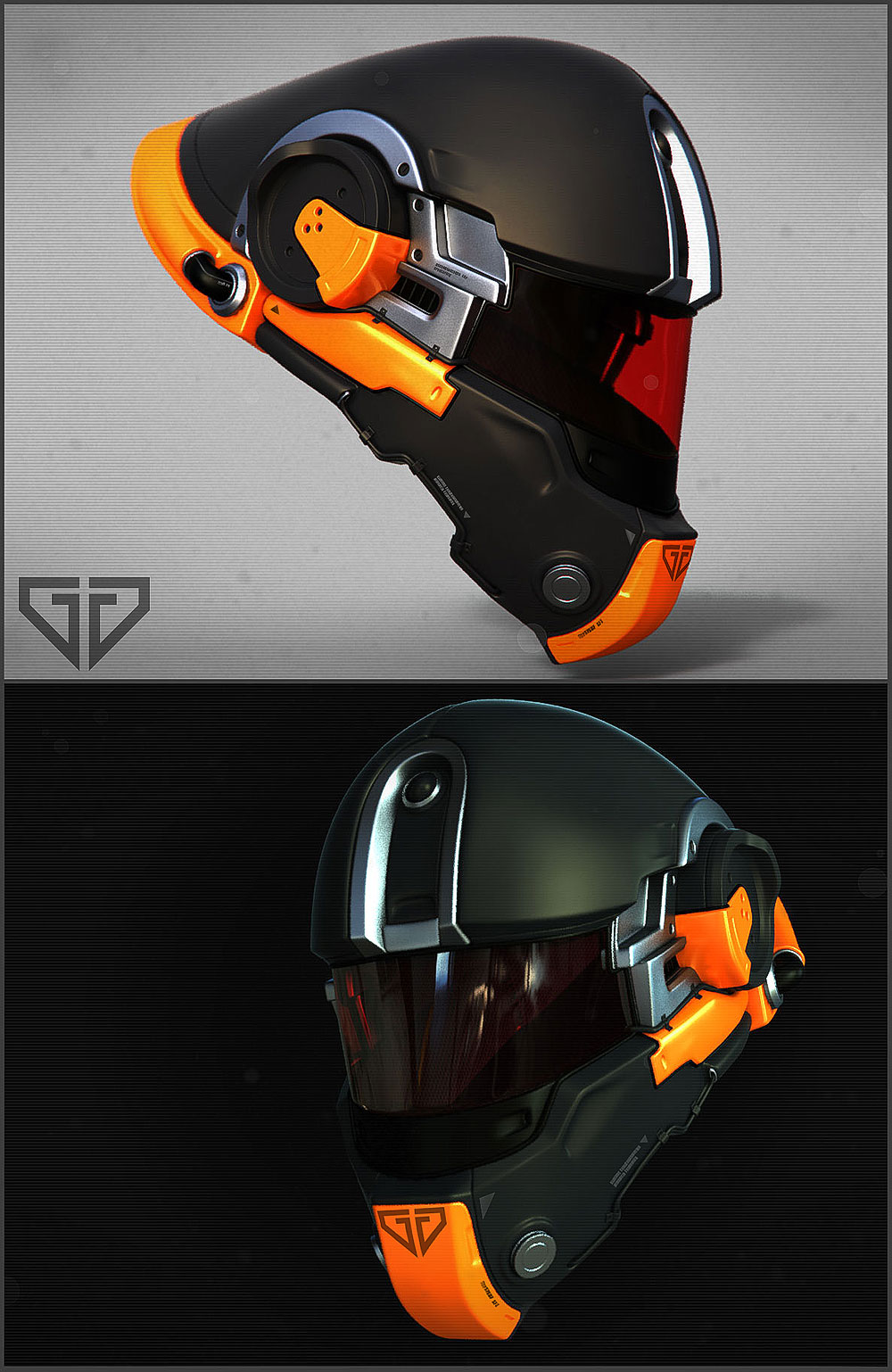 Some ZBrush doodles I did for roughly concepting these helmets can be found
here
.